HEXX OPS – Online Presence Specialists
HeXX is a Digital Marketing Company with a difference – we will help determine the most appropriate tactics to drive new business and work with you throughout, to help achieve your goals and ambitions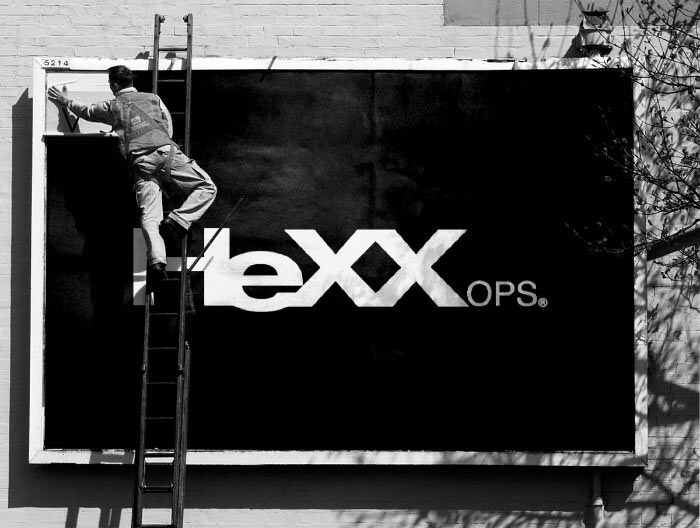 The idea for HeXX – a pressing need for businesses of any size to have access to affordable web based solutions to manage their respective needs
Explained and implemented in a clear and uncomplicated fashion
With emphasis on service and delivery, our reputation and credibility is of the utmost importance
On-going consultation and collaboration are key themes of the HeXX work ethos
We take great pride in our work and now benefit from new business being driven through referrals from existing clients
We work with clients to develop an online marketing presence that works
Search Engine Optimisation (SEO)
…this area of digital marketing has been tarnished with a reputation for over pricing, poor accountability and unacceptable levels of delivery
Here at HeXX we offer a completely transparent solution that encourages clients to scrutinise our performance and monitor their own progress by affording them access to a 24/7 on-line portal covering every aspect of their own SEO campaign. We will improve your search engine rankings and invite you to watch as it happens!
The process is simplicity itself and is in complete accord with our ethos and values
Social Media Management
…we have the skills and expertise to initiate and manage campaigns for your business across all of the principal social media platforms, including Instagram, LinkedIn, Facebook and Twitter
Whether you require a local, regional or national campaign we will advise on the most appropriate platforms, and how to get the very best out of them to promote and grow your business.
We will help you navigate the increasingly important world of feedback and reviews to ensure the best possible outcomes for your business
Reputation Management
…a fast growing discipline and now becoming a corporate necessity. Reputation management is widely acknowledged as a valuable intangible asset, which can be one of the most important sources of competitive edge in a fiercely competitive market
With firms and individuals constantly under increased scrutiny from the business community, regulators, and corporate governance watchdogs HeXX will provide a solution to help businesses cope with this scrutiny and advise on how best to deal with any findings
Web Design
…from initial design through to publication and future management, HeXX will ensure that your website fulfils all of the necessary criteria for your business needs
Dealing with anything from a simple landing page to whatever is required with simplicity and value for money at the forefront, we will cater for all of your needs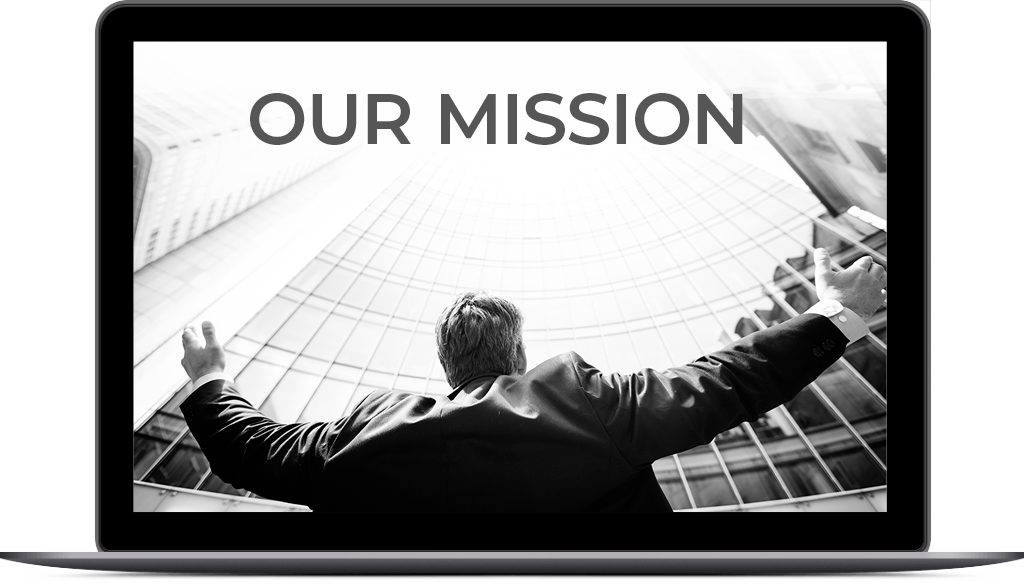 Online Presence Specialists incorporating multi-site platform management, social media enhancement, Search Engine Optimisation (SEO) and the targeting of specifically relevant audiences. A bespoke and personal service tailored to our clients' individual needs
Some of the comments our clients have been kind enough to make about us and the services we have delivered to them
Do you have a website or social media that could be working harder?
Please get in touch and start a conversation with us