Pete and Steve have been friends for over 10 years and they both share a passion and infectious enthusiasm for all things HeXX. They very much look forward to meeting and collaborating with new clients to help them make the very most of their online presence, and, in doing so allow them to concentrate on the day to day running of their businesses. All clients can look forward to a truly personal service with regular briefings and updates to ensure campaigns remain current and relevant throughout.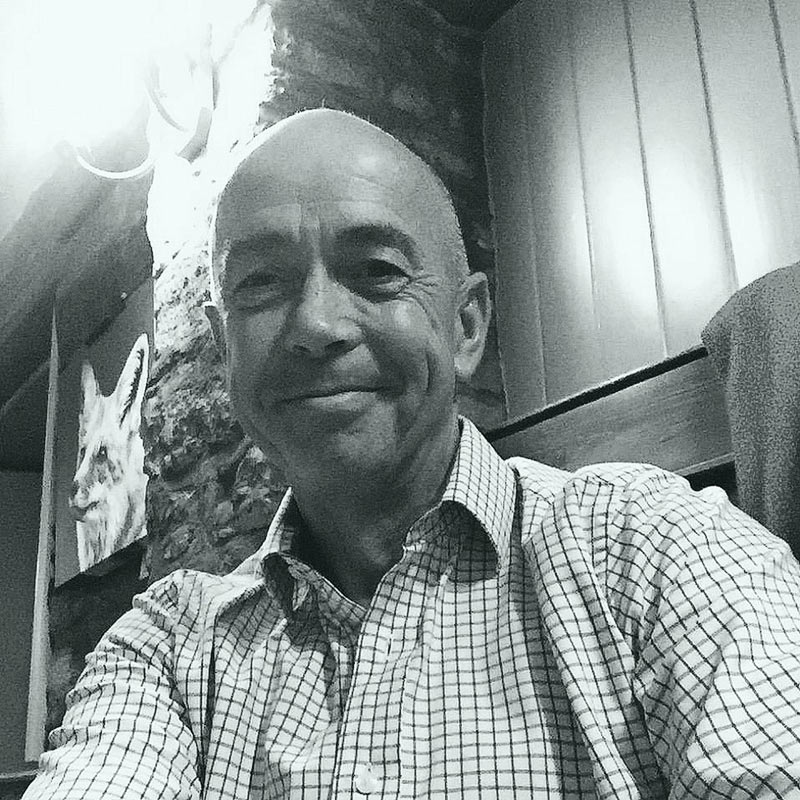 During periods of extended employment in both the public and private sectors, Pete's career to date has focussed on the collection, analysis and dissemination of information and intelligence to directly benefit business goals and objectives. He has a wealth of strategic and tactical experience in this area, which he is now using to optimise cross-sector clients' online presence through understanding, tenacity and innovation.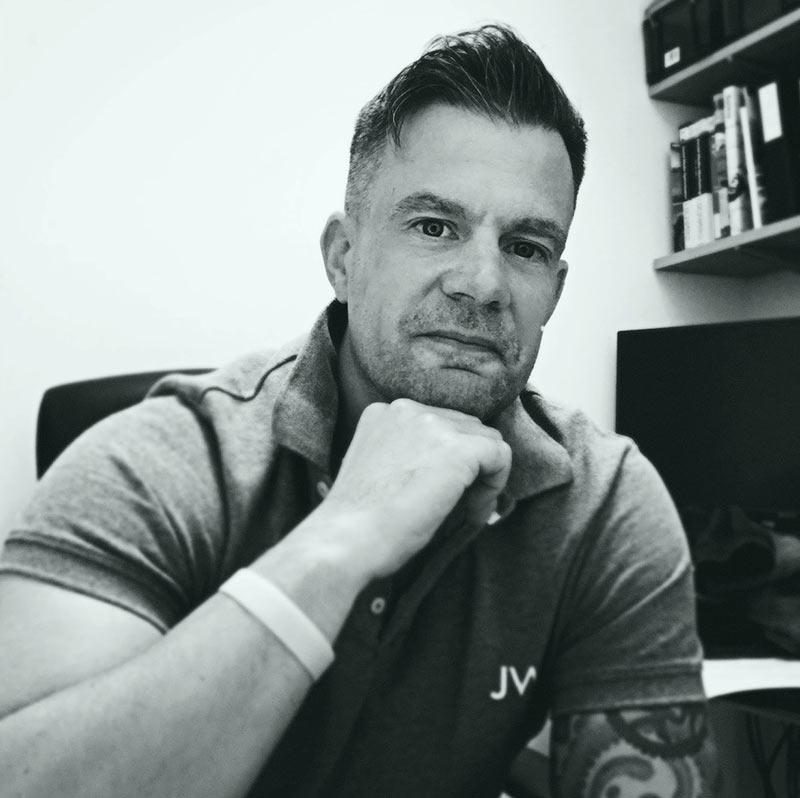 The strengths that Steve brings to HeXX emanate from a comprehensive understanding of the many facets of social media, and the associated trend identification gained through their utilisation in the retail sector to drive new business. Steve's experience dates back to the infancy of social media and as such he has witnessed how these platforms have evolved from benefiting personal users right through to the powerful modern day applications at our disposal today.